Top 10 Web Hosting Brunei Darussalam

WHTop team maintain a unique list of top 10 webhosting companies (out of 1 listed) targeting Brunei Darussalam, compared by their Alexa Rank. Brunei Darussalam current population is 443,593 ( #174 in the world) with 306,000 internet users (71.2% of population and #146 globally). This list is updated often (last update 21 May, 2019) and give's you a unbiased & impartial information about best web hosting in Brunei Darussalam (including reviews from users/customers).

Domains column indicates the approximate domains hosted and the last trend (positive or negative). Keep mouse over the Profile percentage circle and User Rating stars for more details!
Brunei Darussalam - Top 10 Best Website hosting, May 2019
Map location of current best hosting companies in Brunei Darussalam new
Official NIC / Registrar for .bn country code top-level domain (ccTLD)
Authority for Info-communications Technology Industry of Brunei Darussalam (AITI)
Brunei Darussalam location and cities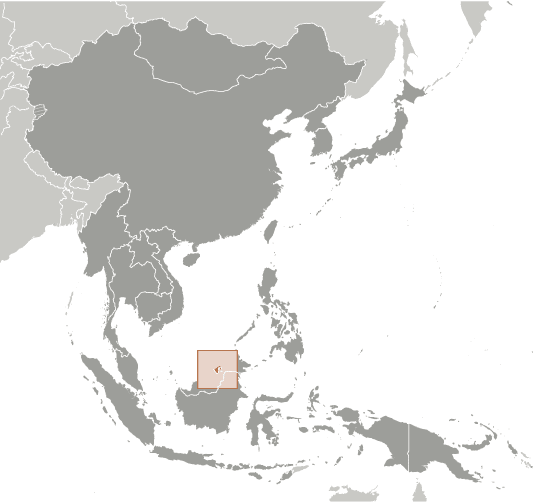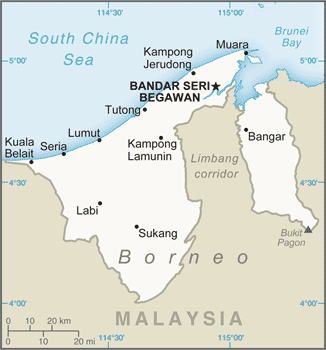 Whois URL:
whois.bnnic.bn
Estimated registered
.bn
domains:
1,305